Lamella separator - potato industry
You are here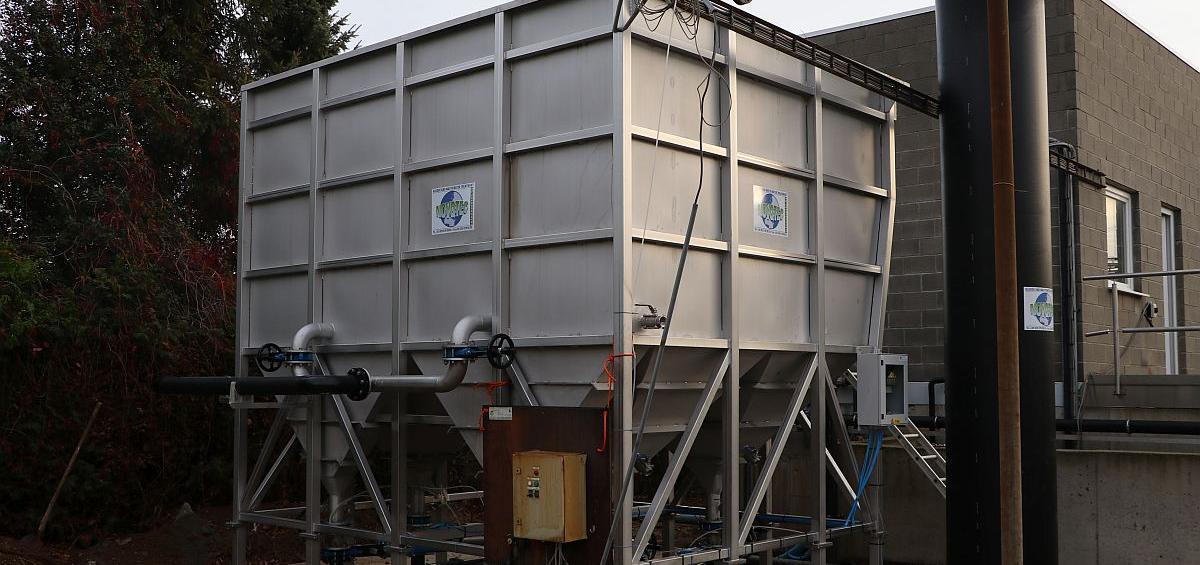 Our client active in the potato industry faced the challenge of replacing two aging lamella separators and cope with rise in waste water flow due to higher production capacities. Novotec constructed a new lamella separator capable of pretreating the entire flow going over the different units. The new unit runs at 40 m³/h.
Critical to the process of our client, the new unit had to be installed in the shortest time possible during a short yearly production stop. 
Due to precise planning and careful preparation, Novotec was able to disassemble the existing units and install the new lamella separator in a single day. The next day the unit was connected hydraulically and electrically, enabeling the client to start-up the treatment plant that same evening.
In just two days, the unit was up and running, optimizing the treatment of the incomming waste water and the biological reactor behind the separator.