Suction pipe IBC container
You are here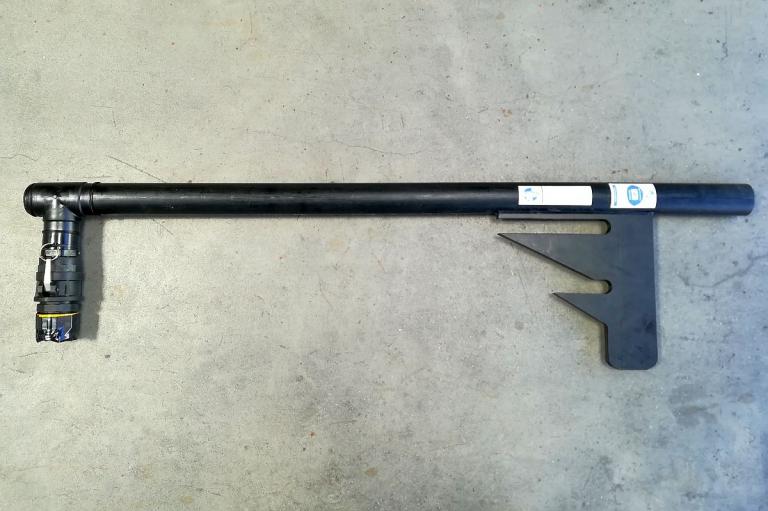 Suction pipe IBC container
Function
IBC containers are used to store chemicals used in waste water treatement. Often dosing pumps are connected directly to these IBC containers.
To ensure quick and safe exchange of these containers, Novotec offers suction pipes that can be attached to the discharge valve of the container. Using a rigid suction line - placed in the suction pipe, the chemicals can be transferred from the container to the proces by means of a dosing pump.
Advantages
Quick and safe exchange of containers
Containers are emptied completely - less to no residual volume in the container
easy installation using an adapter piece and Camlock couplers.